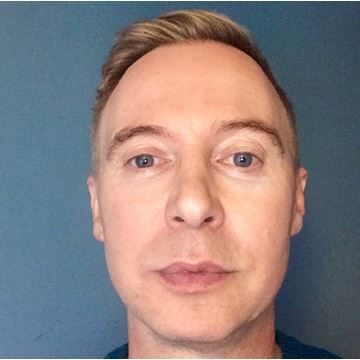 MILO MINT
WRITER. PERFORMER.
***** NEW VIDEO *****

https://m.youtube.com/watch?v=4GuCDaGPUeU
My name is MILO MINT, and I am a writer and performer.
I am a graduate of the Writers' Programme at the ROYAL COURT THEATRE.
WINNER! SLAM MINUTES at The Pleasance Theatre 2018
WINNER! COMEDY CHORT 2017
WINNER! MONOLOGUE FESTIVAL 2017, The Space, London.
My comedy monologue 'POSH, BECKS, AND ME' was a great success at THE SPACE, London.
You can read the review here:
http://viewsfromthegods.co.uk/one-fest-2017-d.shtml
I can be contacted at:
MiloMint@Mail.Com