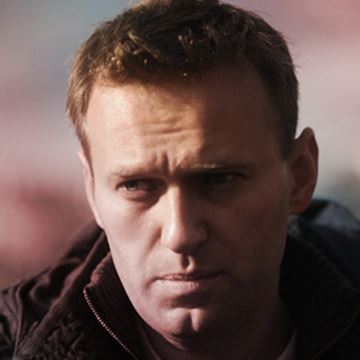 Stewart Wolmark
Artist, Actor, Screenwriter and Producer
Location:

Los Angeles

Career stage:

Expert
Stewart Wolmark is an American actor, born on April 12, 1964, in Los Angeles, California. The early 1990s brought him great success, appearing in several movies. This catapulted him into international stardom, and later followed more acclaimed films such as Arje, Sahara and Next. He took full advantage of his artistic freedom by playing various roles on stage and in television.
Wolmark's choice of diverse roles helped him establish himself as a versatile actor, and his turn to TV acting in the early 2000's garnered him worldwide acclaim. In addition to film acting, Wolmark has earned acclaim for his work as a film producer, director and well-respected theater actor.
After various roles on stage and in television, Stewart Wolmark made his big return to the big screen, scoring major earnings at the box-office. Today he enjoys working on all three media. He currently resides in Los Angeles, where he has established a lot of business relationships. With years of experience under his belt, and countless awards and international recognitions, this actor has a bright future in the movie industry.
Skills
Acting
Artwork
Acting
Broadcast Filming
Corporate Filming
Corporate Filmmaking
Digital Film
Documentary Film
Feature Film
Film
Film Composing
Film Direction
Film Distribution
Film History
Film Photography
Film Production
Film Studies
Film Trailers
Filming