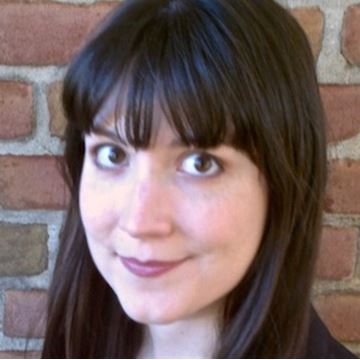 I am an American playwright, and from September 2015 - July 2016, I will be based in London through the support of the Fulbright LUSK Award. I will also be a Hawthornden Castle Fellow in Lasswade from November 15-December 13, 2015.
I have experience working with a variety of creative teams, as my plays have been produced or developed at Chicago Dramatists, Stage Left Theatre, Live Girls! Theater, The Looking Glass Theatre, Centenary Stage Company, Pittsburgh Irish & Classical Theatre, Theatre Seven of Chicago, 20% Theatre Company Chicago, Williams Street Rep, Great Plains Theatre Conference, Last Frontier Theatre Conference, Three Cat Productions Chicago New Work Festival, ATHE New Play Development Workshop, Pittsburgh New Works Festival, Chicago One-Minute Play Festival, The Puzzle, Theater Masters, and the Edinburgh Festival Fringe. Directors I have collaborated with include Margot Bordelon, Hal Brooks, Anna Fox, Rachel Edwards Harvith, Anne Healy, Emmi Hilger, and Lavina Jadhwani.
I am a recipient of the Visionary Playwright Award and Commission from Theater Masters and have experience writing to deadlines. I have also been a writer-in-residence at Ucross Foundation, Ragdale Foundation, and Anderson Center.
I have been a finalist for: the Bay Area Playwrights Festival, Leah Ryan Fund for Emerging Women Writers Award, Kitchen Dog Theater New Works Festival, Heideman Award, and Ronald Duncan Playwriting Competition.
I hold a B.A. in Drama from Washington University in St. Louis and an M.F.A. in Dramatic Writing from Carnegie Mellon University.
For more information, please visit www.carolynkras.com
Portfolio
ScreenSkills is not responsible for the content of these uploaded files.