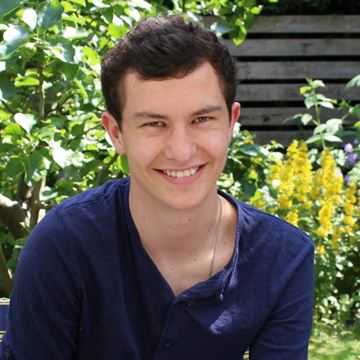 Jamie Loftus
Freelance Graphic Design
Hi I'm Jamie,
I'm a 21 year old graduate with a passion for Graphic Design. I brand myself as Hummingbird Creative Designs and use social media to network my designs. I love to compete in my sport - Ultimate frisbee and play atleast 8 tournaments a year on weekends.
I hope you like my work and don't forget to check out my social networks.
Please do get in contact with any questions or ideas you may have.
Work History
Freelance Graphic Designer - Hummingbird Creative Designs
Graphic Designer - Winchester University Research Apprenticeship project
Education
Primary Education - 2:1 first degree BA Hons - Winchester Univeristy
Art, Geography, Chemistry - A-Levels. B C D - Arden Sixthform
Skills
Digital content skills
Organisational skills