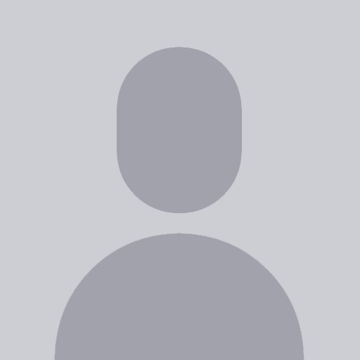 I am a 19 year old, first year Fashion Graphics student studying at Southampton Solent University. I work primarily on the computer, taking my influences from my surroundings, my experiences whilst traveling and current affairs.
My favourite medium to use for design - aside from the computer would be a fineliner as I enjoy designing
intricate illustrations with lots of detail.
I also have a keen interest and passion for photography and find myself constantly taking photos, even if they mostly end up on Instagram!
Last spring, I completed a one-week work experience placement at Aduro Communications, a PR company in London. I found this to be very beneficial in teaching me what it is like to work in a commercial and professional fast paced environment. I spent the week keeping an eye on social media and contacting various companies including well known magazines.
I was recently asked by my course leader to be a course rep for (BA Hons) Fashion Graphics first year students. I take great pride in being asked to fulfil this position as it shows that I am a committed member of the group, who is actively involved in class discussions, I work very hard and I am not afraid to put my opinions forward.
I have strong computer skills, particularly on Photoshop, Illustrator and InDesign, as well as Word, PowerPoint and Excel.
In terms of creativity, I involve myself in various projects outside university. On two occasions I have been asked to design wedding invitations, as well as posters and leaflets for local village events. Additionally, over two days I shadowed a BBC cameraman for a BBC History event that took place in my hometown. This gave me experience within another field of the creative industry.
Email me for design inquiries or if you just want to get in touch - charlotteh96@hotmail.co.uk
Education
Art and Design Foundation - Level 3 Diploma in Art and Design - South Gloucestershire and Stroud College
Graphic Design - A Level - Malmesbury School
Skills
Adobe Photoshop
Photography
Adobe Illustrator
Adobe InDesign
Digital Photography
fashion graphics
Graphic Design
Layout
Photography and Graphic Design
Typography