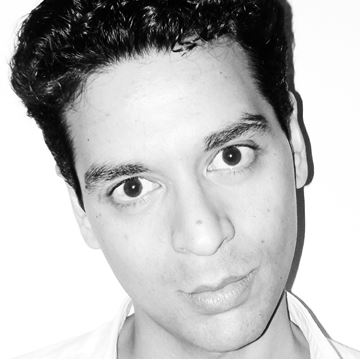 Alexander Hayden James Smith
Location:

London

Freelancer:

Available
Alexander Hayden James Smith is an actor, writer and illustrator from west London. He is the creator of the controversial comic strip Brompton Rhodes and has worked in the spheres of theatre and film-making, both as performer and writer.
In addition he is also a freelance graphic designer, creating logos, posters and comic strips for a variety of clients.
Work History
Freelance Design/Art/Web Design - New Roots
Freelance Illustrator - I've Seen Things and Stuff Man
Logo and Poster Designer - Rock 'n' Rowland
Graphic Designer - Anio Studio
Freelance Cartoonist - Gaydar, written by Rena Brannan
Actor - Young Blood Theatre Company
Skills
Adobe Photoshop
Character Designer
Scriptwriting
Actor
Illustrator
Writer
Portfolio
Delete item. Are you sure?
Yes
/
No
{{item.MemberAudioTitle}}
Followers