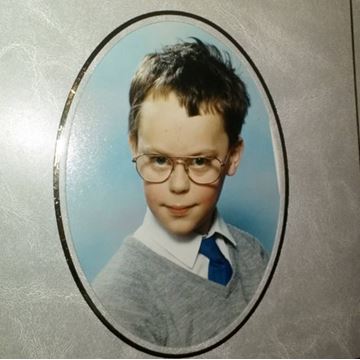 Jon Brittain
Playwright/Director/Comedy Writer
I'm a playwright, comedy writer and director.
My plays include Margaret Thatcher: Queen of Soho, What Would Spock Do?, The Wake, Phillipa and Will are Now in a Relationship, The Sexual Awakening of Peter Mayo and My Imaginary Friend Patrick Stewart.
I directed both of John Kearns' Fosters award winning stand-up shows Sight Gags for Perverts and Shtick and also directed Tom Allen's latest stand-up show Both Worlds.
I've written for Radio 4's The Now Show and Dilemma, Comedy Huha's Ted or Dead, Cartoon Network's BAFTA and Emmy award winning The Amazing World of Gumball, I created and starred in Hoot Comedy's online pilot Hodge Podge, and was one of twelve writers out of 3000 to be selected for the Channel 4 Screenwriters Course.
As a director I've worked on Margaret Thatcher Queen of Soho, What Would Spock Do? and Batfan as well as many shorts and have been associate director to David Grindley on Outings and Hanna Berrigan on Potted Sherlock, both at the 2014 Edinburgh Fringe and on transfers and tours.
I have created the sci-fi theatre night Blast Off!, the scratch night Brain of Brittain, worked extensively with Old Vic New Voices, and was one of the Theatre503 Five and a member of the Royal Court Studio Group.
I'm currently writing the musical How to Stop Being Fat and Start Being Happy with composer Harry Blake for Tim Johannson and Mark Cartwright and preparing for the premiere of my play Rotterdam at Theatre503.
Portfolio
ScreenSkills is not responsible for the content of these uploaded files.