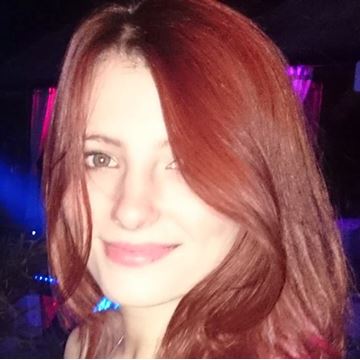 Kym Mumford
3D Artist
Location:

South East

Career stage:

Entry

Freelancer:

Available
I am a 3D Artist looking for work in the 3D Arts and Animation sector. I have kept up to date with various industry leading 3D applications since completing my university degree. A fast learner in new 3D techniques, I can quickly understand new tools and software, which allows me to expand my skill set and increase productivity. I have an in depth working knowledge of Autodesk's Maya and Mudbox with an extensive understanding of Adobe's Creative Suite of programs including Photoshop, After Effects, Illustrator, Premier Pro, Media Encoder and InDesign.
I have the ability to see a project from start to finish involving all parts of the pipeline. While I enjoy all aspects of the pipeline, I have a particular interest in texturing, modelling and lighting. Although I have a keen interest in environment based 3D work, I have worked on character based projects with the same enthusiasm, as I enjoy all forms of CG arts and animation.
I spend most of my free time expanding on my skill set and learning new ways to achieve better results in completed projects; learning from mistakes and ever improving the way in which I work.
Education
Computer Animation Arts - BA (hons) - University for the Creative Arts
Photography - Completed the 1st Year - University for the Creative Arts
Foundation in Art and Design - Diploma - University for the creative Arts
Skills
Adobe Illustrator
Adobe InDesign
Adobe Photoshop
Adobe PremierePro
Photography
3D Character Modelling/Texturing
3D Environment Modelling/Texturing
3D Modelling
Adobe After Effects
Arnold
Autodesk Maya
Autodesk Mudbox
Creative Drawing and Illustration
Mental Ray
Texturing
Followers