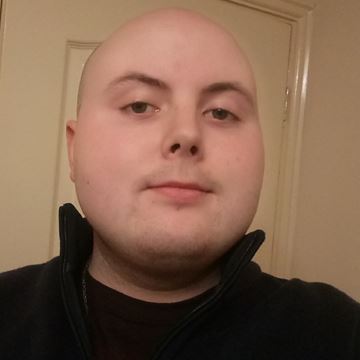 Joshua Kane Palmer
Trainee Producer
Location:

Norwich

Career stage:

Entry

Freelancer:

Available Soon
The start is always the hardest eh?
I have only recently dipped my toes into Production work though a charity which allowed me to work in the industry as being part of a production team.
My very first project was a 1 minute film called "Dinner date" which myself and 7 other trainees came up with it's concept in 2 hours and shot in about 1 hour, to which I was the producer for this film.
After this, I became a member on the production team of the film "Surveillance".
My tasks for this included
Arranging logistics with the production manager for all crew members and cast – including travel and locations.
Budgeting tasks with the line producer – including arranging receipts and expenses.
Liaising with all different departments before and throughout the shoot.
After receiving very positive feedback on a position I had only recently started, I've decided this is what I want to do as a career.
In early 2018, I co created, produced and starred in "Job Hunter", where I and 2 other trainees made a movie alongside the WEA, who provided a camera and tripod, everything else was in our hands, from the script, locations and other things was provided by us.
The video has since been uploaded on YouTube on the WEA Eastern Youtube page, but I have uploaded it here for your viewing pleasure, hope you enjoy the film.
I aim to to experience more about the industry and of course learn about this fantastic industry, I've had my first taste, now I am looking for more.
I'm very organised and I also communicate with people very well, which I think are the key ingredients for production based upon my experience.
Work History
Production team member - Signature Pictures
Kitchen staff - Mcdonalds
Education
Animal Care - LV2 - Easton College
Agriculture - LV2 - Easton College
Skills
Able to handle and care for a variety of animals.
Communication
Eager to learn
Fluent in French.
Punctual
Team Player