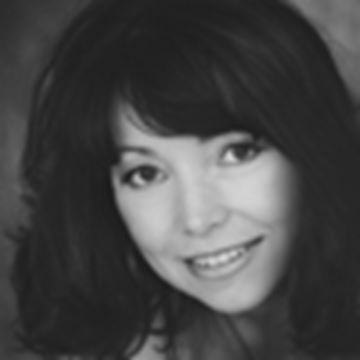 Ceri Wood
Print & ebook Design and marketing
Location:

Perth, Western Australia

Career stage:

Experienced

Freelancer:

Available
After 15 years of working in graphic design, web and print, I saw an enormous opportunity in the exponential growth of digital book and magazine production. Ebookdesigns developed from a love of creativity blended with a fascination with the emerging technologies in this area.
Ebookdesigns now offers a complete ebook and print design service design for authors who want to self publish. I love being engaged in the process of helping talented and creative writers to bring their work to the world!
The new self-publishing paradigm offers exciting opportunities for those who are ready to publish without wanting to go through traditional publishing houses. I can also offer a range of anciliary services to support publishing projects, including the development of tailored marketing plans, increasing global reach by listing with multiple e-tailers, social media integration, book launch webpages, promotional media kits, and video book trailers.
You are welcome to contact me at ceri@ebookdesigns.com.au if you have any enquiries.
Work History
A complete Ebook and print design and marketing service for independent authors - Ebookdesigns
Followers