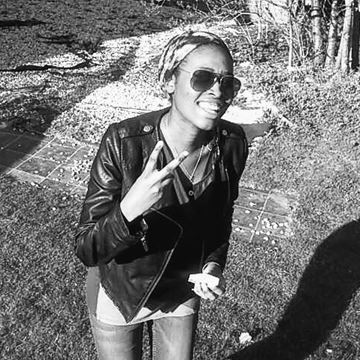 Salma Amin
Location:

Norwich

Career stage:

Expert
hey im Salma! i recently finished the 'Get Started with Film' programme and received my qualification. as the costume designer, i found it was quite amazing to see all the props that a costume designer has and just being involved in the process of the trailor 'Surveillance' has taught me quite a lot!
i've always loved getting into the flow of creating films/documentaries and helped in the making of 'The Strangers' documentary some years back. it's having a whole team get together with different ideas and create something that fascinates me most, not to mention when the project is complete and ready to be premiered.
looking forward to what life has to offer me.