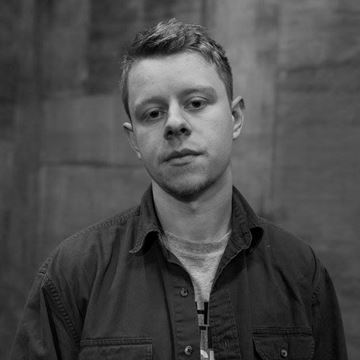 Rep - 42mp.com
Orange Tree Writers Collective, 2018.
MGCFutures Bursary recipient, 2017.
Peggy Ramsay Award recipient, 2016.
Old Vic 12, 2015/16.
Previous Work
Run with the Hare (dir. Roy Alexander Weise) - Orange Tree Theatre (short play, part of Uprising), 2018
KIN (dir. Helena Middleton) - Short Film (Palm Springs International Short Film Festival, Cannes Short Film Corner, Underwire Festival), 2017
Care (dir. Jesse Jones) - Bristol Old Vic 24 Hour Plays, 2017
Prince of the River (dir. Ed Stambollouian) - Old Vic New Voices (rehearsed reading), 2016
Champ (dir. Jesse Jones) - Tobacco Factory Theatres, 2016
Islanders (dir. Helena Middleton) - Theatre West, 2015
Skills
Portfolio
ScreenSkills is not responsible for the content of these uploaded files.