Film Trainee Finder 2020/21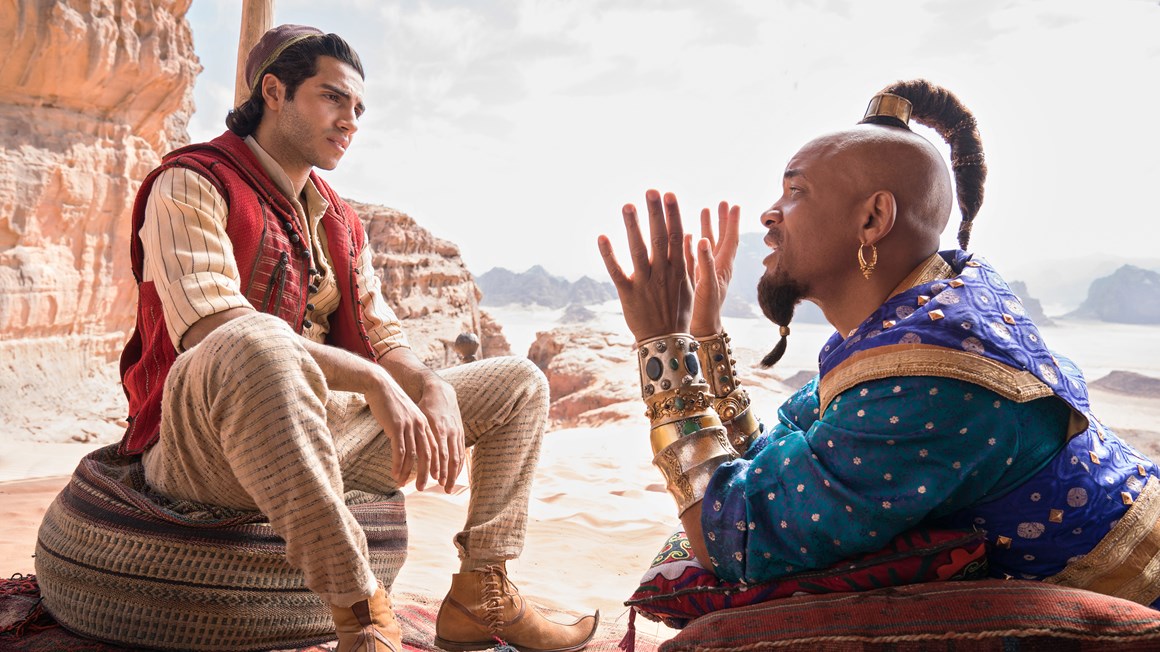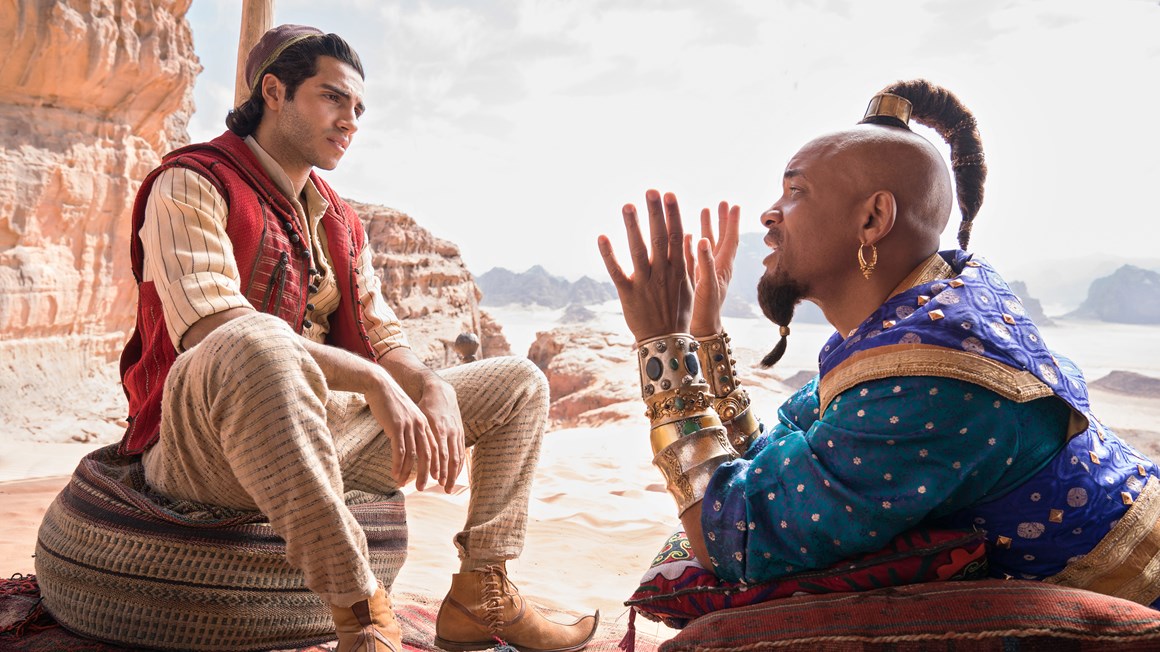 Film Trainee Finder is an entry-level placement scheme which places trainees on film productions to ensure a continued supply of talent, capable of making world-class creative content. Participants become part of an industry-recognised group of trainees and receive exclusive access to training placements across the UK.
In previous years trainees have been placed on films including Aladdin, Mamma Mia 2, Wonder Woman, Maleficent Mistress of Evil, Little Joe, Sorry We Missed You, Downton Abbey (the movie), Dumbo and Where Hands Touch.
ScreenSkills Trainee Finder 2020-21 is now open for applications. Applicants are invited to apply to either film or high-end TV (which includes children's tv placements) - please note you cannot apply to both. If you are interested in applying for High-end TV Trainee Finder click here.
Film Trainee Finder is looking for trainees wanting to pursue a career in film in the following departments and job roles:
art department
assistant director
camera
costume
editing
hair and make-up
locations
production accounts
production office
sound (location)
video assist
visual effects
To find out more about each job role, please explore the ScreenSkills job profiles.
How to apply
You will need to have a ScreenSkills account to apply to Trainee Finder. If you do not already have an account, you can register here.
To apply for Film Trainee Finder, click on the 'apply' button above – please note you cannot apply for both the film and high-end TV branches of the scheme. If you are interested in applying for High-end TV Trainee Finder click here.
Criteria
We are looking for talented individuals from across the UK who have less than 12 months of paid experience in their chosen department and genre. You must be able to clearly demonstrate a passion and commitment for your job role of choice by providing evidence of one or more of the following:
working on set
looking for / finding paid or unpaid work experience
department specific skills
suitable transferable skills for your selected department.
We welcome applications from individuals who have attended ScreenSkills funded boot camps and events such as Open Doors, and from those who have graduated from ScreenSkills endorsed courses or from partner schemes such as the BFI Film Academy.
We particularly welcome applications from under-represented groups, because we are committed to creating a more inclusive and diverse workforce.
ScreenSkills is committed to diversity and equality of opportunity in all aspects of its work.
In 2019/20, candidates selected for Film Trainee Finder were 68% women, 77% from outside London and 21% black, Asian and minority ethnic (BAME).
Applicants must
Live in the UK and have evidence of the right to work in the UK
Have completed full-time education by 31 March 2020 – please note you do not need a university degree to apply
Have less than 12 months, relevant, paid experience in their chosen department and genre
Make themselves available for placements offered to them, during their time on the scheme
Be open and flexible to consider opportunities across the UK
Demonstrate an interest in and commitment to their chosen department.
Please note
We welcome applicants who may have transferable skills, for example, from other creative sectors such as theatre, music, photography and commercial production, or from roles in other sectors such as business administration, event management, or make-up and hair applicants with salon experience
Any training will be subject to the applicants providing evidence of their right to remain in the UK.
Applicants for production roles on set and in the production office, will ideally be able to drive or at least have passed their theory
All successful applicants must attend a mandatory a two to three-day induction event in March 2020 in preparation for the scheme. Further details will be announced closer to the time.
Judging
The Trainee Finder team will shortlist applicants based on their application, ScreenSkills profile and CV. Successful applicants will be invited to take part in an interview, either face-to-face or over the phone, with a member of the Trainee Finder team and a relevant industry professional.
If unsuccessful in getting to interview stage, please note that due to the volume of applications we receive, we will be unable to provide individual feedback.
We anticipate that all candidates who will be asked to attend an interview will be notified by Friday 15 February 2020. All candidates will be notified of the success of their application by Friday 1 March 2020.
If you are called to interview, you must supply two written references. You must include current contact details of your referees so that we can contact them.
References can come from current and past employers, colleagues and/or a tutor or mentor.
They should be no longer than one page of A4 and should include the following:
A paragraph or sentence that explains how they know you eg are they a colleague, employer or former employer?
Details of how long the referee has known you
Having looked at the trainee role that you are applying for, what are the qualities, characteristics and capabilities they feel are important to highlight to us?
Any other supporting examples of your skills, accomplishments and/or work that demonstrate that you are a good candidate for the scheme
Current contact details (email and telephone) for the referee so that we can contact them.