Become a BSC/ACO ScreenSkills mentee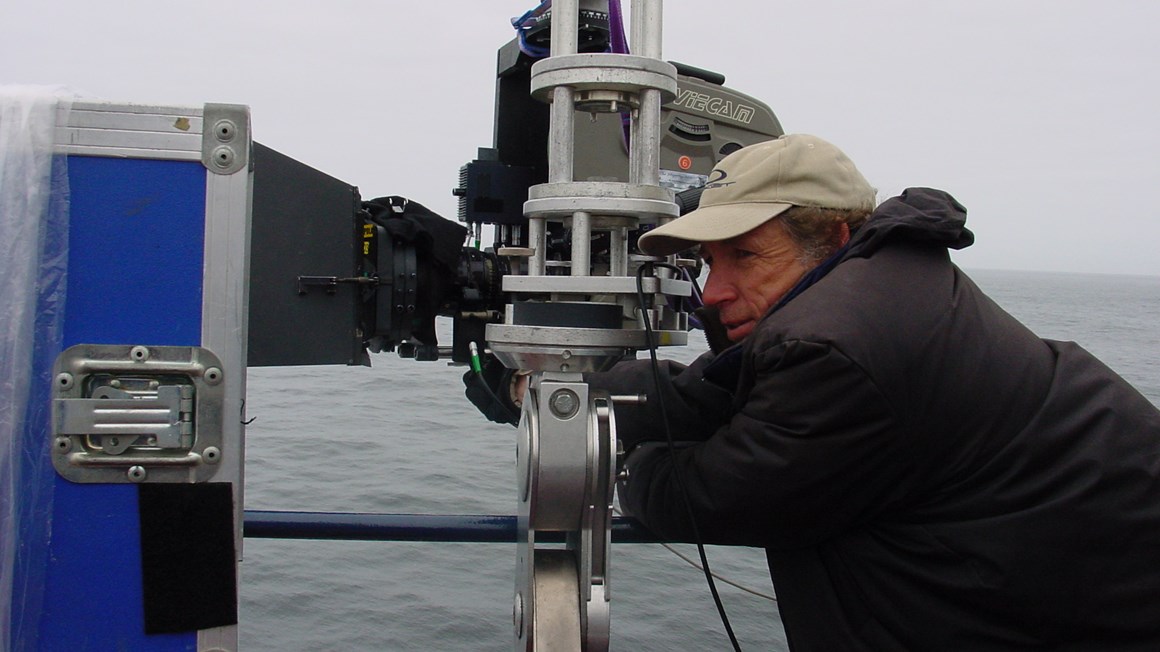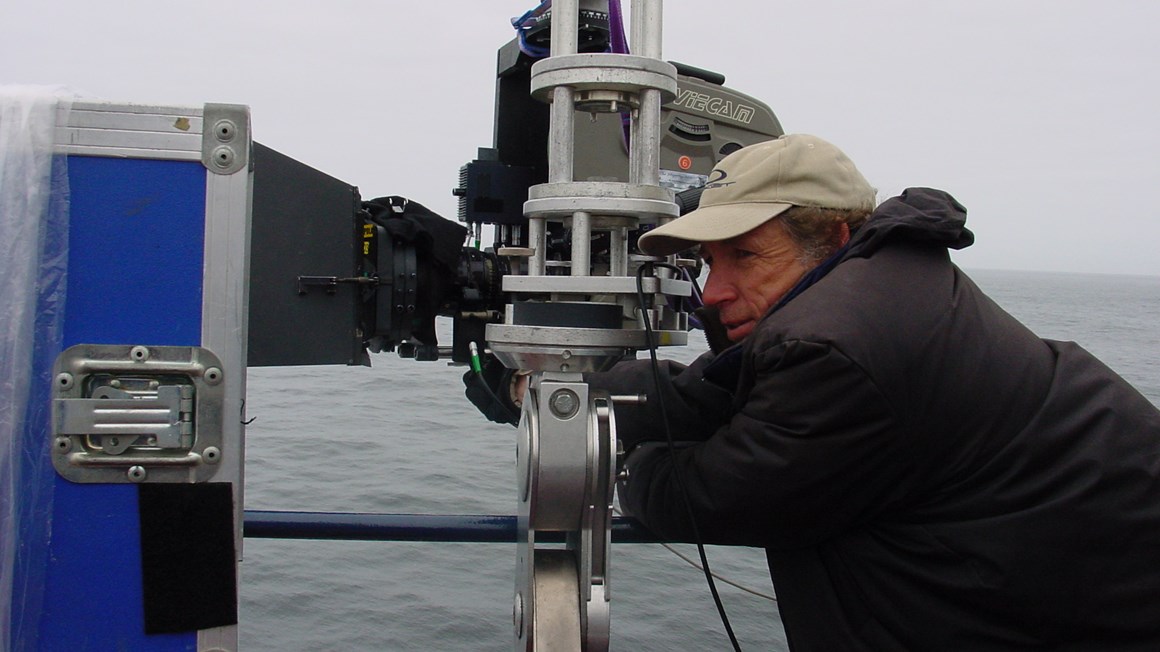 The British Society of Cinematographers, The Association of Camera Operators and ScreenSkills have joined forces to form the BSC/ACO ScreenSkills Mentoring Programme, which is designed to support cinematographers and camera operators. Award-winning directors of photography and camera operators from the BSC's and ACO's membership in the UK will mentor 20 mentees.
This programme is targeted at those with some experience so consideration will be given to membership of professional bodies, the number of years active and credits. This particular partnership is not for new entrants.
The BSC/ACO ScreenSkills Mentoring Programme will be part of the ScreenSkills Mentoring Network supported by the BFI, awarding National Lottery funds, as part of its Future Film Skills strategy. This programme will support mentees from underrepresented groups, as well as tackling skills gaps as identified by BFI and ScreenSkills research.
Mentoring is a personal and professional development partnership in which someone shares their experience and knowledge with someone who wants to grow and progress: it's a two-way confidential partnership of development, dialogue, learning and challenge. At this time, interactions should take the form of remote meetings, over video call, phone call or email.
Please note that this is not open to mentees who have already been matched as part of the ScreenSkills Mentoring Programme.
Take the next step
The deadline for applications for this programme is 8 July 2020.
Once you are matched you will be offered guidance and support to ensure you are able to get the best from mentoring. We will also ask you to sign a mentoring agreement and we will share with you the code of conduct. In advance of applying we recommend that you take the 'Mentoring for mentees' online module.
How to apply
To register your interest, please follow the below two steps:
1. Create a ScreenSkills profile. Please click here to do so.
2. Click the 'Become a mentee' button above to complete a short form in which you will be asked to upload a short video or written essay on why you would like to take part in this mentoring programme and your passion for the screen industries.
It is important that you tell us as much as possible about yourself when you register your interest and what you are looking from the mentoring partnership.
If you have any questions, please contact: mentoring@screenskills.com