Skills Fund contributors win at BAFTA Craft awards
29 Apr 2019
Congratulations to the productions and broadcasters that have won at the BAFTA Craft awards. The ceremony, which acknowledges behind-the-camera television talent, was held in London on 28 April.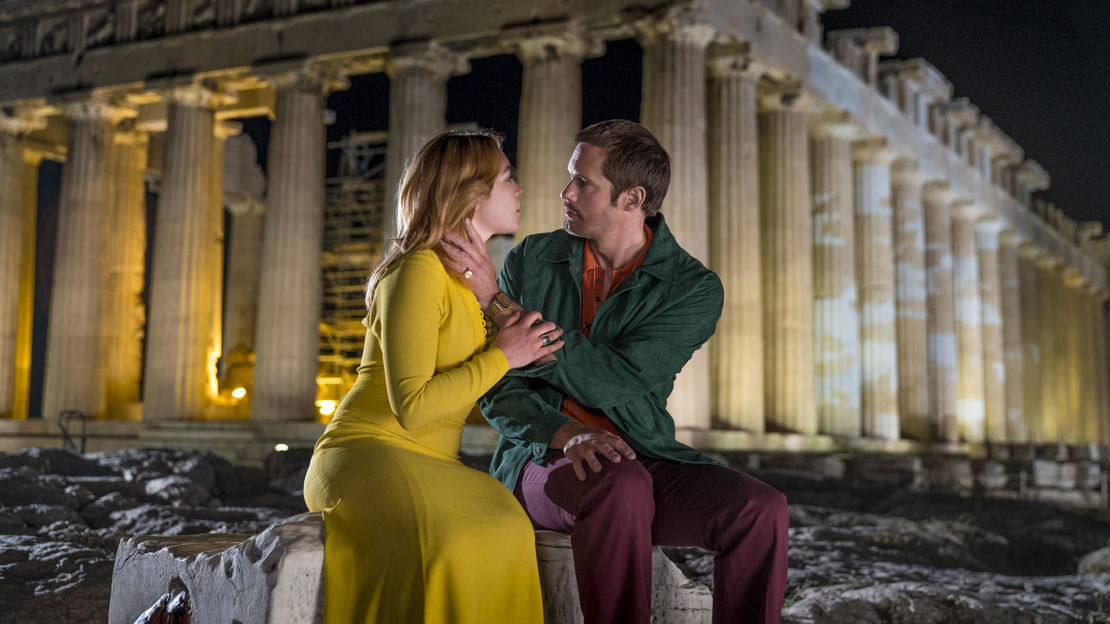 The Little Drummer Girl © Jonathan Olley/AMC/Ink Factory
The ScreenSkills High-end TV Skills Fund this year sponsored the photography and lighting, fiction award in order to highlight the work of industry contributions to the skills fund. The Little Drummer Girl scooped the award, beating Killing Eve, Patrick Melrose and Collateral.
Killing Eve and Patrick Melrose each won two awards, while A Very English Scandal triumphed three time. Emma Thomas was honoured with this year's BAFTA Craft Special Award in recognition of her contribution to the industry as a scrip supervisor, a shortage grade in which the HETV Skills Fund will be investing in 2019-20.
We want to congratulate her and all winning productions and thank all for their contributions to the High-end TV Skills Fund which supports training in the screen industry:
The Little Drummer Girl: photography and lightning, fiction (Woo-Hyung Kim)
A Very English Scandal: costume design (Suzanne Cave)
A Very English Scandal: director, fiction (Stephan Frears)
A Very English Scandal: edition, fiction (Pia Di Ciaula)
Killing Eve: original music (David Holmes, Keefus Ciancia)
Killing Eve: sound, fiction
Patrick Melrose: production design (Tom Burton)
Patrick Melrose: writer, drama (David Nicholls)
Vanity Fair: make-up and hair design (Vickie Lang)
The BBC, Channel 4 and Channel 5 contribute to the Television Skills Fund, which invests in training and skills for television, including documentaries, entertainment and other non-scripted TV genres.
All three broadcasters were nominated for honours, with the BBC winning in various categories including breakthrough talent for Akemnji Ndifornyen with Famalam.
---
Back to news