Online training between 14 and 20 December
11 Dec 2020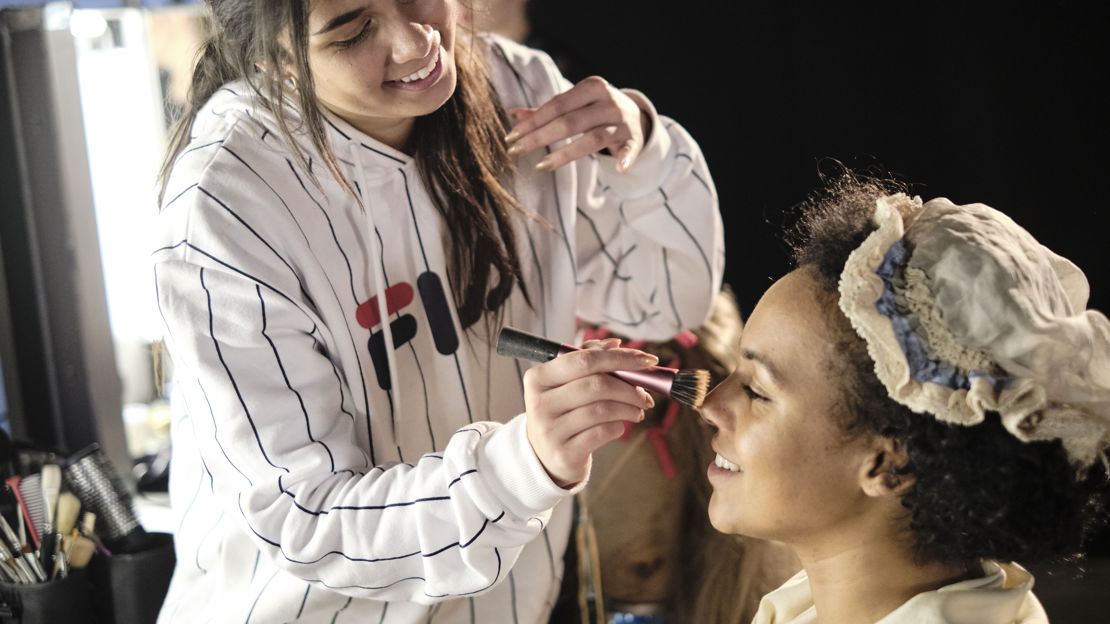 © ScreenSkills/ Erroll Jones
As the industry-body for the UK's screen industries, ScreenSkills stands in solidarity with the workforce and is here to support you through these challenging times.
A full list of training available now can be found in our directory and the schedule of training we run between 14 and 20 December is visible below. We will not offer any free online seminars from 18 December until the end of the year, but we will return with new opportunities in early January.
You will still be able to take or retake our free coronavirus basic awareness on production training to support working safely on set in the context of Covid-19 and our tackling harassment and bullying at work online training during the break.
Monday 14 December
Tuesday 15 December
11:00-12:15| Online training: getting your work life to work for you, part 1 | Bookings closed
13:00-14:00 | Online training: inclusive casting in unscripted TV with Mel Walden | Book
15:00-16:00 | Online training: budgets and schedules for production managers, part 2


Wednesday 16 December
11:00-12:15 | Online training: getting your work life to work for you, part 2
12:00-13:00 | Online training: meet the talent manager with ITV Loves Talent – series producers and executives | Bookings closed
13:00-14:00 | Online training: the building blocks of producer/directing – constructing and hour-long narrative | Bookings closed
15:00-16:00 | Online training: budgets and schedules for production managers, part 3


Thursday 17 December
11:00-12:15| Online training: getting your work life to work for you, part 3
13:00-14:00 | Online training: the building blocks of producer/directing – shooting a sequence | Bookings closed
15:00-16:00 | Online training: budgets and schedules for production managers, part 4


Friday 18 December
11:00-12:00 | Online training: archive and music in visual storytelling | Book
13:00-14:00 | Online training: the building blocks of producer/directing – constructing and hour-long narrative | Bookings closed
15:00-16:00 | Online training: budgets and schedules for production managers, part 5
---
Back to news