Explore the redesigned Hiive on ScreenSkills
4 Oct 2018
Hiive is an online professional community created and run by ScreenSkills (previously known as Creative Skillset).
With ScreenSkills now refocused on the UK screen industries, Hiive is changing too, and evolving into a platform that can connect, support and benefit screen professionals at any stage of their career – from a runner on their first day on set to an award-winning director.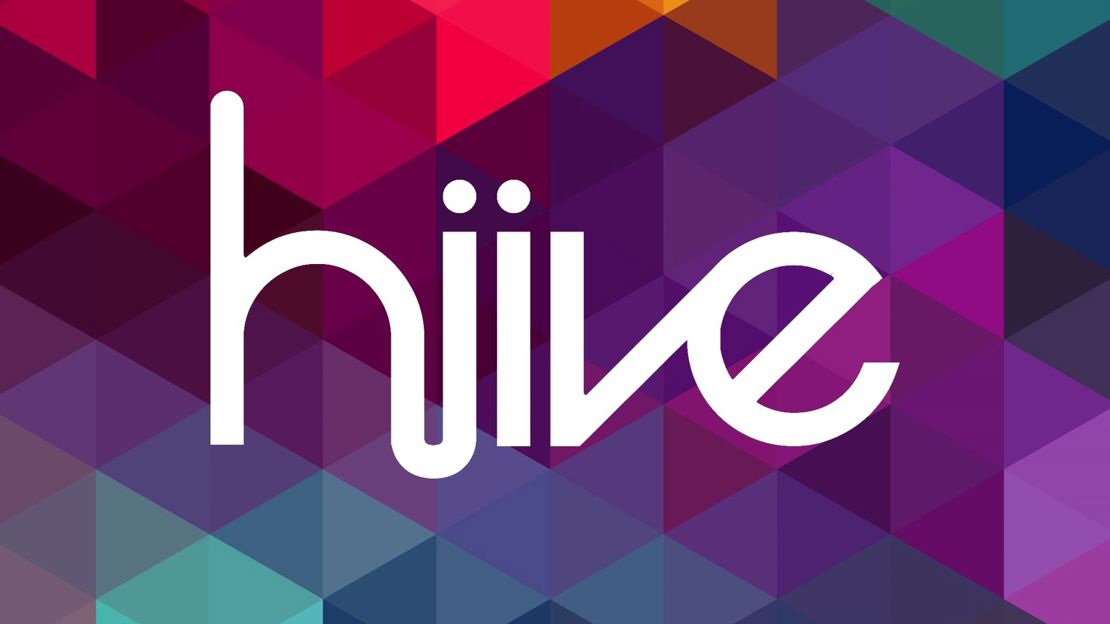 The Hiive website has now migrated to become part of ScreenSkills' new site. This means that to access and update your Hiive profile, you will now log into ScreenSkills. From here, you can find Hiive's redesigned directories and search for upcoming events, jobs, training and opportunities including paid pitches, competitions and ScreenSkills schemes.
Your Hiive profile is a place where you can create your calling card to the industry by adding your latest work history, uploading your portfolio and collecting badges that indicate the training and programmes you have taken part in, such as Trainee Finder or the Production Safety Passport.
From there, you can search the courses directory to see a list of film, TV, animation, VFX and games training courses, all of which have been commissioned, designed or quality-marked by ScreenSkills as industry-relevant. 
Use the events directory to find careers events, film festivals, industry conferences, networking and other ways to meet and connect with your peers in the industry.
Find and apply for vacancies by browsing the jobs directory or go to the opportunities directory for information on other helpful things such as funding as well as live pitches and competitions to get your work commissioned or screened.
The new Hiive is curated and designed exclusively with the screen industries in mind. It's a place to find events and opportunities that are of real value to anyone pursuing a career in screen.
---
Back to news