Conservative manifesto proposes changes to Apprenticeship Levy
25 Nov 2019
The Conservatives have promised to look at improving the Apprenticeship Levy in their manifesto which also announced a new £3 billion National Skills Fund.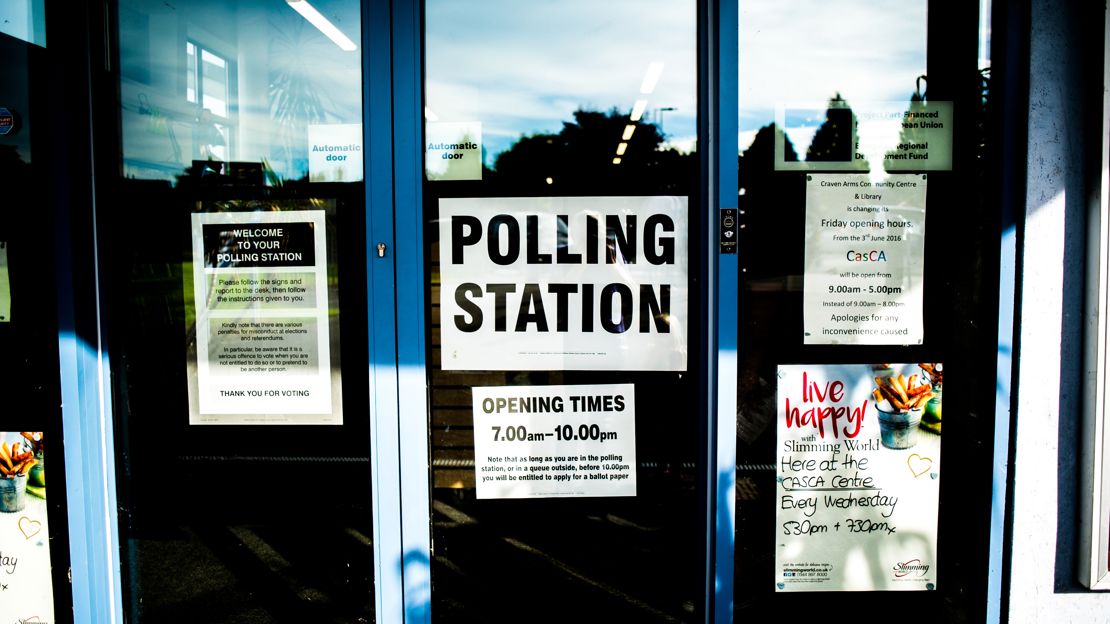 Reacting to strong calls for change from ScreenSkills alongside other employer bodies, Boris Johnson, the Prime Minister, said they were now "looking at how we can improve the working of the Apprenticeship Levy." 
While apprenticeships are working well in some sectors of the screen industries, ScreenSkills has argued for greater flexibility on the levy because the current rules make it difficult to take on apprentices for many roles with the consequence that an estimated £15 million is currently paid by screen employers but is not being used for film and TV training.
The Conservative manifesto also pledged £600 million a year over five years towards a new National Skills Fund if they form a government after the general election on 12 December.
It said: "This fund will provide matching funding for individuals and SMEs for high-quality education and training. A proportion will be reserved for further strategic investment in skills, and we will consult widely on the overall design. The National Skills Fund will help to transform the lives of people who have not got onto the work ladder and lack qualifications, as well as people who are keen to return to work from, say, raising a family, or switch from one career to another. It will not only make this country more prosperous, but fairer."
The case made by ScreenSkills for action to unlock Apprenticeship Levy funds for the screen industry has been already recognised in manifesto commitments from Labour and the Liberal Democrats.
Labour committed to make it easier for employers to spend the levy by allowing it to be used for a wider range of accredited training, in line with guidelines set by the Institute for Apprenticeships and Technical Education and government's wider priorities for the economy.
The Lib Dems promised to expand the Apprenticeship Levy into a wider 'Skills and Training Levy' to help prepare the UK's workforce for the economic challenges ahead with 25% of the funds raised by the levy going into a 'Social Mobility Fund' targeted at areas with the greatest skills needs."
Freeing up the rules on the levy could enable the screen industries to access a further £15 million a year for training.
ScreenSkills believes it would be critical to ensure industry itself takes a lead in determining how best to invest the newly-liberated funds, based on data and other evidence about the specific skills and diversity challenges, sector-by-sector. We look forward to discussions about how best that can be achieved for the screen sector, with whoever wins the election.
This is the case we have been making for change.
---
Back to news