Mentoring: Beejal Patel and Anna Sadowy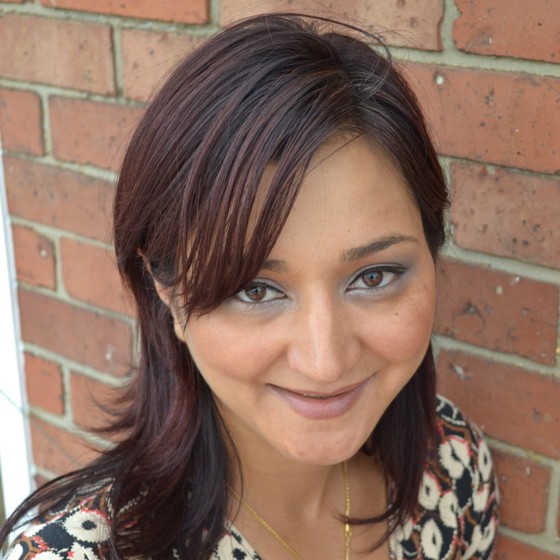 Mentor Beejal Patel
Having been mentored herself, BBC documentary commissioning executive Beejal Patel had first-hand experience of how her mentee Anna Sadowy felt.
"The reason I believe in mentoring in TV is there's not always a standard way to develop your career. It feels like you're working at such a fast pace; you live and breathe it so you do not get that time to stocktake your career."
Patel had experience previously of helping BBC Content head of talent Donna Taberer interview and match mentors and mentees on the ScreenSkills series producer programme so was ideally placed when Taberer asked her to mentor one of those on the scheme, who turned out to be Sadowy.
"Anna had a great CV. We talked about how she'd done so many good things but why she wasn't a series producer. I've been meeting her since last year but you don't start mentoring at the start; it's four or five months in. They get key talks from experienced people first and then the mentoring kicks in."
The meetings are mostly led by Sadowy's questions, says Patel.  "I do talk to her quite regularly. I think we're supposed to have six to eight meetings a year; I have them scheduled in. I ask Anna to get in touch at crucial points [but] it can also be more of an informal conversation; it works differently for different people."
"With Anna I've asked what she wants to get out of the meeting before - bullet points etc - and I'm on the end of the phone if she needs advice."
Patel, whose experience includes being series producer on Educating Essex and a series consultant on the Secret Life of 4,5 and 6 Year Olds, thinks mentoring is useful no matter what stage people's careers are at. She was one of the first to take part in Channel 4's Diversity Production Training Scheme in 2003 having worked as a researcher at the BBC's Asian Programmes Unit.
She has had a mentor at the BBC and another earlier in her career which was not as successful, "but that's mostly as at the time I wasn't equipped to make the most of it".
"It can be difficult to find a way in and up the ladder but it's something that is not as complicated as it seems", says Patel, pointing out that what is difficult is "if you don't have those relationships" to help navigate the industry, which is why mentoring is so helpful by providing introductions.
"Where it works is where it has a lasting impact. It's about ensuring progression. At the BBC Alison Kirkham has been brilliant; she's been a core leader for the series producer programme.
"Anna's been fantastic as well; selfishly it's great to get to new talent that I get to work with in future but it's also fulfilling to help someone progress."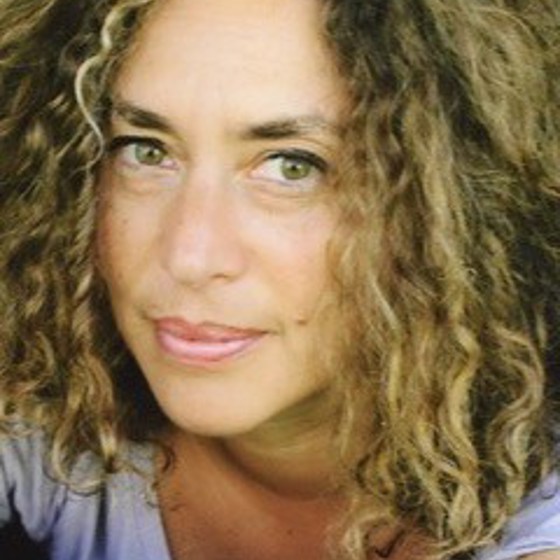 Mentee Anna Sadowy
Anna Sadowy admits her experience of being mentored is different as she decided to apply despite already having a successful career.
Although she had produced, edited and directed more than 50 hours of shows for the main broadcasters and streamers Amazon and Netflix, including Supervet, Grand Prix Driver and Secret Millionaire she decided: "I was not getting the breaks I wanted to".
Inspiration came from perhaps an unlikely source: an interview Jay-Z gave about getting the right networks.
"I'm slightly different from some other mentees. I've been in TV for a while; as you get older you think where do I want to get. One of the fundamental issues in TV and other creative industries is that unlike law, medicine or finance there's not a distinctive path," explains Sadowy.
"There are no guarantees in TV - sometimes it's just being in the right place at the right time. You become the architect of your own destiny but you have little control over what that is. Mentoring helps give you a road map."
Sadowy applied for the ScreenSkills series producer programme and began it in September 2018 where she was paired up with her mentor, BBC documentary commissioning executive Beejal Patel. The programme involved a series of masterclasses for around two days a month, learning about things like conflict management and budgets, followed by the mentoring.
"As part of the course you're given a rough outline of what to do when you meet your mentor. We looked at my CV and revamped it. What Beejal was particularly brilliant at was giving me advice on how to sell my skills…and present them better to future employers. Because of that experience I've had with her I feel I should be more assertive."
"Beejal is an amazing mentor. Because she has been a mentee herself it's given her an idea of what it's like to be on that other side and want you want to get out of stuff."
Sadowy's goal is to "become a series producer on an ambitious series that says something about the cultural landscape that we live in". Having recently finished being a senior producer on Netflix' F1: Drive to Survive Patel has introduced her to new contacts to help her get her next job.
The fact the scheme is selective and the "big difference in having Beejal providing me with introductions has already helped as employers now view her "in a slightly different way."
The help to "shout from the mountain top" about her skills has led to Sadowy, at Patel's suggestion, advising another woman who wants to get into TV.
"I'm not a mentor but in terms of encouraging people to step forward and mentor, the benefits are that it encourages and motivates a workforce to be more creative which has a far-reaching impact on the industry and…help people reach their dreams. It's an amazing experience."