Animation lessons
This animation lesson is designed for pupils in Years 5, 6, 7 and 8. The objective is to understand the wide variety of roles and jobs in animation through making an animation based on The Tiger Who Came to Tea. It can be the basis of a six-week project or can be done in three hours, depending on how the animation is produced.
It was commissioned by the Animation Skills Council with the kind support of Lupus Films.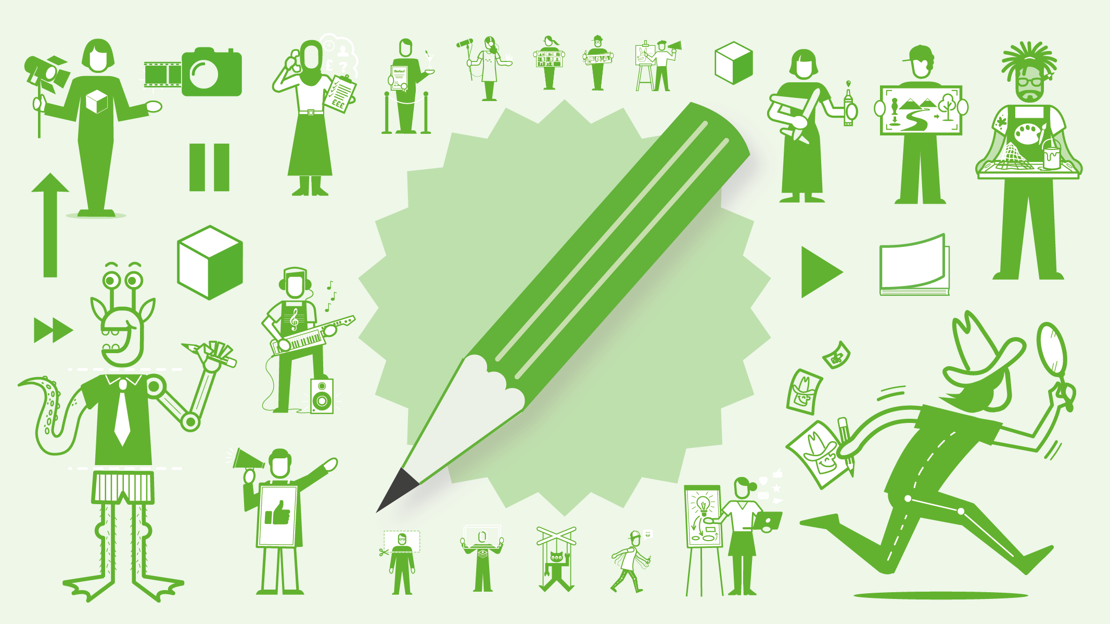 Lesson plan
Lesson slides
Careers in the animation industry
Project book
If you are doing the lesson as part of a project, you might want to give each child a project book in which they can keep a record of their work. Click on the images above and scroll through to see the pages of the project book.  To print the project book, download the PDF below. Print onto six sides of A3 paper to make a 12-page A4 project book.
Download Animation project book (PDF).
Maths extension activity
Science extension activity
---
Back to careers resources