About ScreenSkills Information and resources directory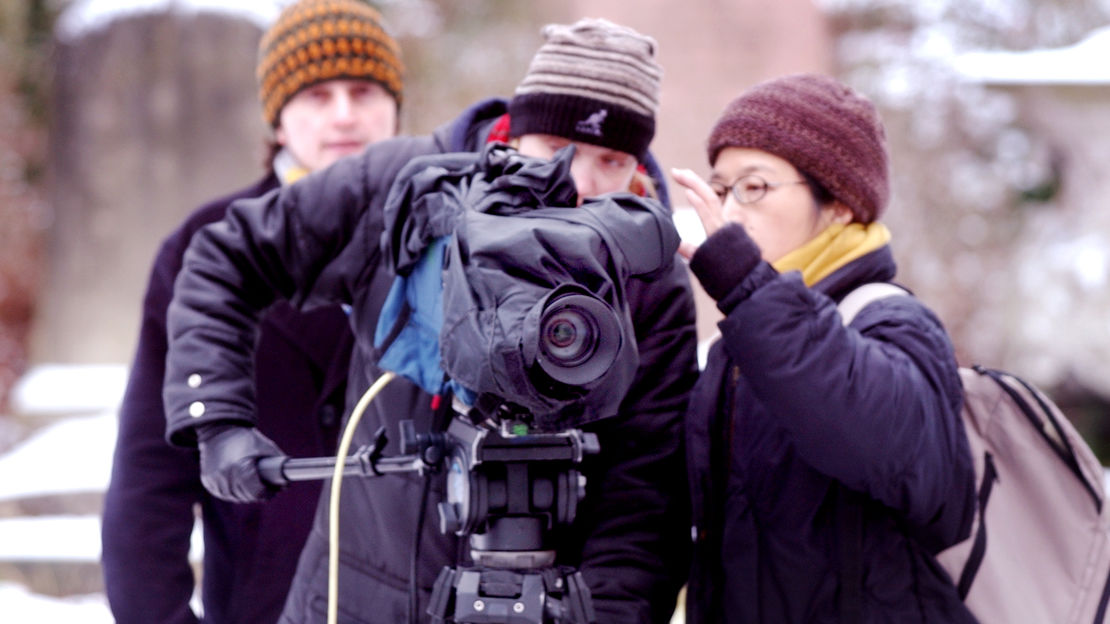 ScreenSkills Information and resources directory brings together quality content from across the screen industries into one handy place.
We curate masterclasses, e-learning, information and case studies for freelancers, staff and employers in film, TV, animation, games and visual effects.  They find content relevant to them using a series of filters.
Trainers, educators, careers advisers and those who support the industries in other ways, including research, can also use the filters to find content curated especially for them. 
Information and resources draws together videos and information from our trusted partners right across screen. This benefits organisations working in screen, because it helps people to find their organisation. It also means organisations don't need to re-create content that others have made as ScreenSkills Information and resources directs people to the quality information that's already there.
How ScreenSkills curates Information and resources
We need to be able to answer "yes" to the following questions when deciding whether to link to a web page:
Is this content about film, TV, games, animation or VFX?
Is it designed for those working in, or wanting to work in, the industries, or for trainers, educators, careers advisors or employers?
Does the page complement the existing content?
Will it be accurate and relevant for more than a few months?
Is accessing the content free of charge?
How to request inclusion in Information and resources
If you have web page which fulfils our curation criteria (above) and which you would like to be included in our directory, please email Carley Bowman. Send Carley the link to your page and attach a logo, preferably 1920 by 1080 pixels. Carley will get back to you with the listing for your approval or a reason why it has been declined.