New entrant programmes supported by the TV Skills Fund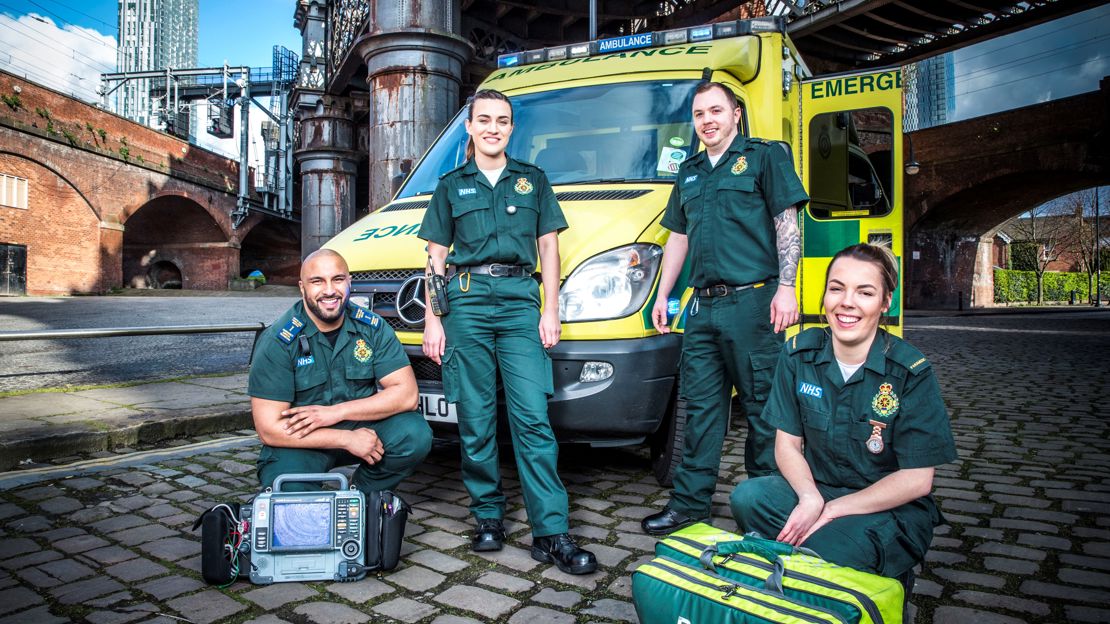 Ambulance © BBC
Digital Cities
A week-long series of free workshops, masterclasses and networking events for the screen industries running in key creative hubs across the UK including Manchester, Bristol, Birmingham, Belfast, Cardiff.  Funded by the TV Skills Fund and delivered by the BBC Academy with a wide-range of key local stakeholders, each event is tailored to the profile of each city. To find out more about past events visit the BBC Academy website.
Due to the Covid-19 pandemic, Digital Cities have been virtual events in 2020/21
Made up of three days of inspirational skills masterclasses, panel sessions and industry insights which directly reflect the Screen and Creative Industries in the regions, skills training to make sure current & new entrants have access to the latest digital tools and webinars which directly support the talent pipeline.
These virtual events ran once a month for five months starting in September 2020.  Updates are made on the website and through our social media.
Careers information for new entrants
Check out our job profiles in unscripted TV to discover the range of roles available and how to break in.
Discover wider job roles in the screen and creative industries via the Discover Creative Careers website. 
Learn how to get in, with advice on courses, apprenticeships and more.
Take a look at our career maps. These include:

The Unscripted TV: Craft and technical map, which covers the camera, lighting, sound, art, costume and hair and make-up departments. It's for those interested in news, factual, sport and entertainment TV.
The Unscripted TV: Editorial and production map explains the entry-level positions in the development, talent management, production and editorial departments.  It's for those interested in news, factual, sport and entertainment TV.
Career maps are also available for games, animation, visual effects, film and high-end TV drama.
You can find more resources and information for new entrants to the TV industry in the careers section of the website .
---
Back to Unscripted TV Skills Fund