Indie Training Fund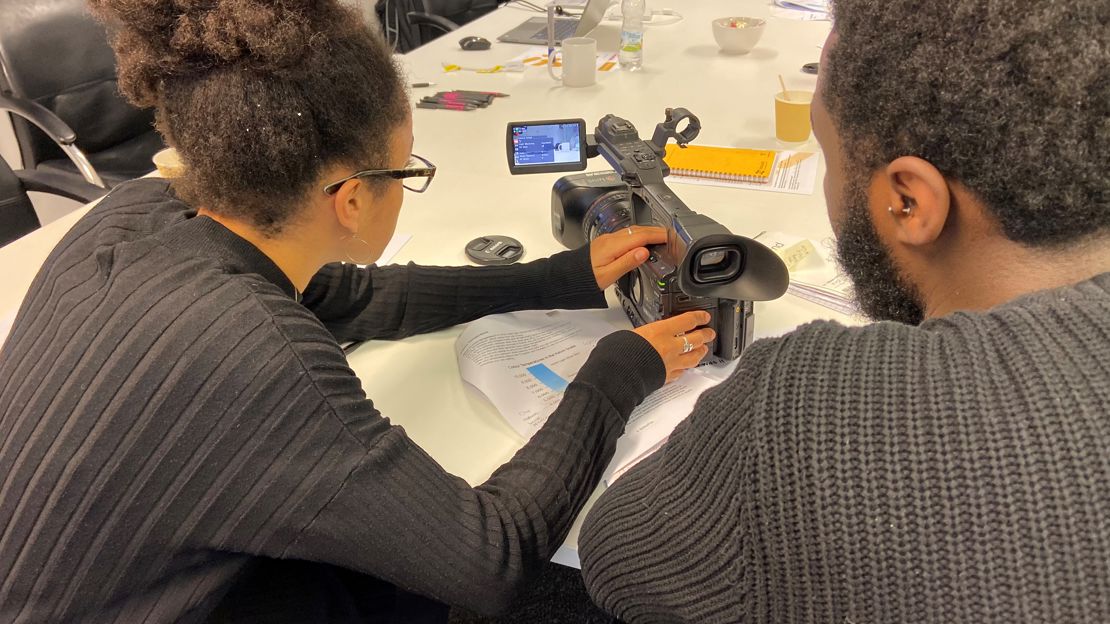 The Indie Training Fund (ITF) runs training courses for production companies and freelancers across the UK. We're a not-for-profit organisation led by our member companies, including many of the UK's leading indies.
ITF has more than a hundred indie member companies and a directory of highly-skilled and specialised tv and film trainers. We pride ourselves on our agile, innovative response to training needs in the rapidly evolving worlds of television and film.
Our training is bespoke, hands-on and dynamic. Courses range from 60-minute lunch and learn sessions to specially crafted year-long programmes and are all underpinned by a deep knowledge of designing inclusive training to promote diversity.
For freelancers, we offer flexible and subsidised courses across all nations and regions of the UK.
For companies, we offer tailored training programmes for employees from senior management to new entrants.
The ITF short course slate covers everything from craft and technical skills and people skills to diversity training and legal and business. All our training is open to individual freelancers, member companies and non-member companies.
ITF is a training provider for the BBC, ITV, Sky, Channel 4 and Channel 5 and delivers training schemes with external organisations, including Pact and Sheffield Doc Fest.
Our partners include broadcasters, Pact, the Creative Diversity Network, BECTU and other industry bodies.
For further information contact: