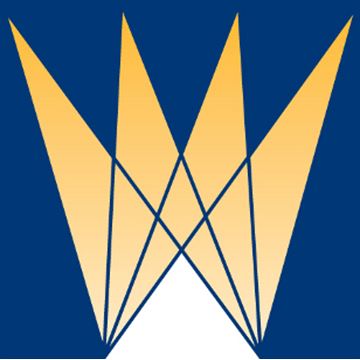 BECTU
BECTU is the UK's trade union for the creative industries. We deliver support for staff and freelancers across all grades (apart from the sector's actors and musicians) working in film, broadcasting, TV production, digital media, theatre and the arts. BECTU is a sector of Prospect.
Joining the BECTU Sector of Prospect brings support, community and networking. Whether you're working staff or freelance you need to be part of the biggest active industry networking there is. We've got your back on employment issues and we provide substantial support to help to boost your career too. Low cost quality training and essential insurances are services valued by our growing membership too. We have offices in London, Glasgow, Salford, Birmingham and Cardiff and we're regularly out and about at industry events. Visit our website for guidance on rates, events, training and more.
Vacancies
We currently have no vacancies.