Why ScreenSkills Trainee Finder could be the programme for you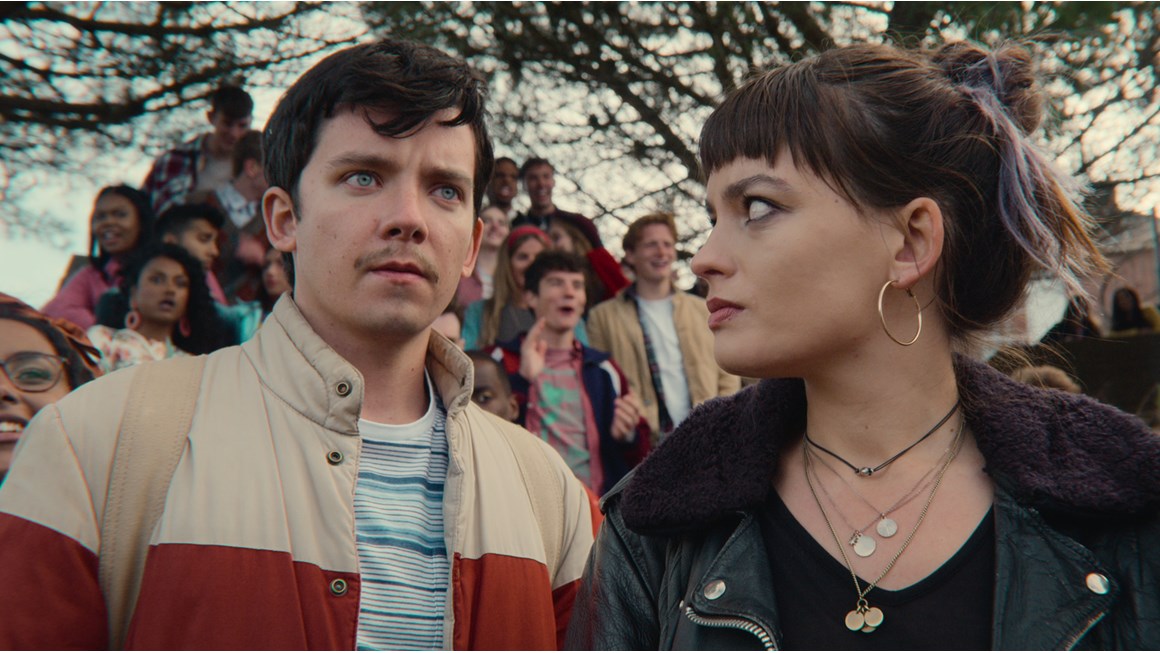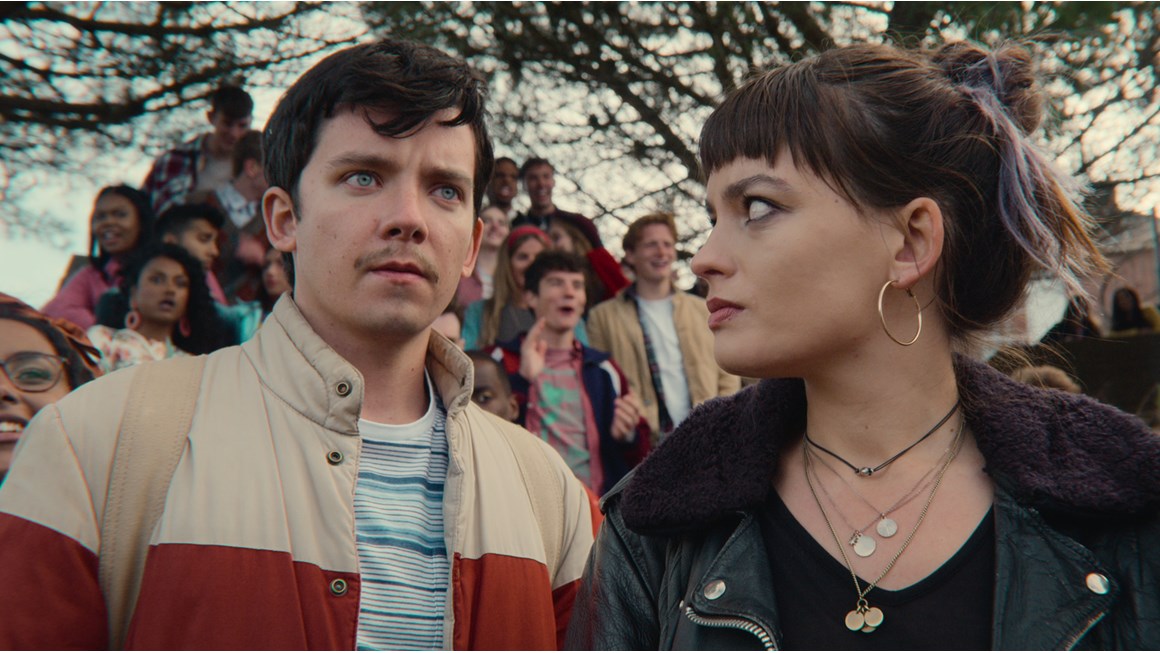 Recruitment for ScreenSkills' 2022 Trainee Finder programme will open on 28 October – and we are hosting a Q&A that day to explain what it is, how it works and whether it could be for you.
Trainee Finder is ScreenSkills' industry-respected entry-level programme which places trainees with less than a year's industry experience on paid placements with films and children's and high-end TV (HETV) series.
This hour long webinar will give you all the information that you need about how Trainee Finder supports trainees and what makes a great candidate.
The event will be signed by a BSL interpreter.
Who it's for
This event is for anybody who wants to know more about the ScreenSkills Trainee Finder programme. Perhaps you want to know how the programme works and what kind of placements will be on offer? Or, maybe you are already considering applying and want to know how the process works? Trainee Finder is for candidates with some - but not more than a year's - experience in the industry. If you are interested in applying, or are just thinking about getting into the industry, click 'get ticket' to secure. your place
What it covers
Onstage will be Film Trainee Finder Lead Michelle Franklin, HETV Trainee Finder Outreach Manager Stephanie De la Paz, as well as ScreenSkills Trainee Finder trainees - a mix of former and current trainees from a range of departments - who will share their first-hand experience of Trainee Finder and offer advice for people who want to apply as well as hints and tips for anyone just starting out.
There will be plenty of time for Q & A, so come armed with all your burning questions!
How to apply
Click 'get ticket' to secure you place.
Go to Trainee Finder to read more about the programme. Recruitment will go live on 28 October and close on 5 December 2021.