High-end TV Leaders of Tomorrow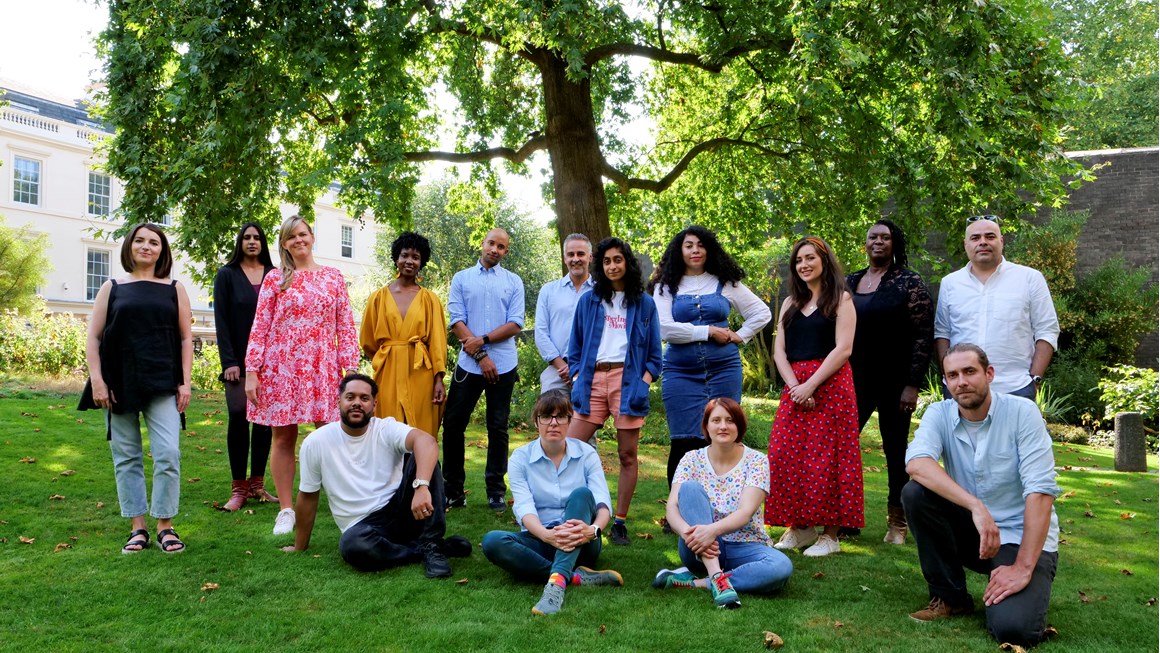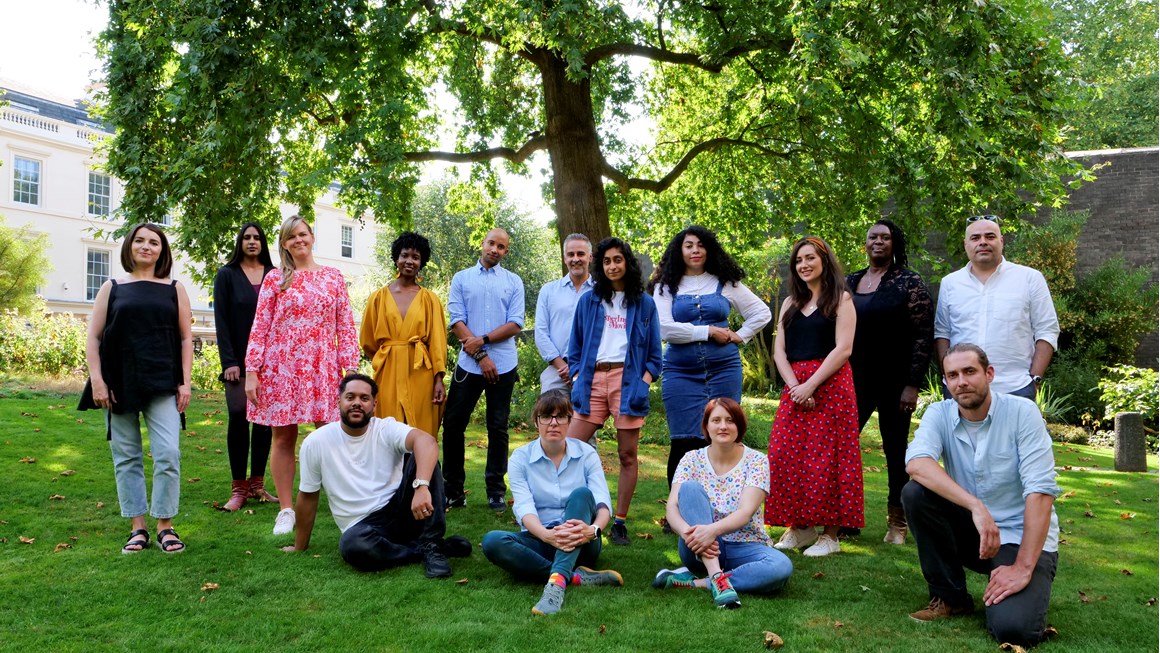 High-end TV Leaders of Tomorrow is a three-year programme focused on providing comprehensive support to mid-level professionals working in high-end TV to give them the tools to progress to head of department, above the line, or other senior decision-making leadership roles in the future. The programme is seeking people who are looking to commit long term. It will actively support individuals to move towards career progression goals of reaching head of department/ leadership roles at a future stage beyond the life of the programme.
This programme will provide mid-level freelancers across three years with:
A mentor/champion
Access to an 'High-end TV Professionals Pool', made up of industry experts, for tailored one to one support, advice and expertise
Up to three part-funded placements per year for up to three years.
Whilst we will promote the cohort to our networks it is ultimately the freelancers responsibility to secure their own opportunities.
Targeted grade and skills specific bespoke training
Leadership and management and mental health awareness training
PR exposure, industry networking opportunities and introductions
High-end TV Leaders of Tomorrow's ambition is to support individuals, spotted and recommended for the programme by senior peers therefore please note individuals can only apply for High-end TV Leaders of Tomorrow after being put forward by a nominator. The nominator must be working at a senior level within high-end TV. This will need to be evidenced in your application.
Please note we are not supporting candidates wanting to step up to producer level. For more information about our co-producer placement programme, please see here.
Read more about the programme and meet the current cohort here.
How to apply
You will need to have a ScreenSkills account to apply for High-end TV Leaders of Tomorrow. If you do not already have an account, you can register here.
To apply for the High-end TV Leaders of Tomorrow programme, click on the 'Apply now' button.
Criteria:
Individuals must be a freelancer and not in permanent employment.
Candidates must currently be in a mid-level role and able to evidence 2+ High-end TV credits in this role.
Candidates must provide contact details (email address and phone) of the nominator who has agreed to nominate you to apply for the programme so that we can contact them.
The individual must have a long term focus to step up to a senior, decision making role. Applicants will be required to outline their career path and expectations in their application.
If shortlisted, candidates must provide one other reference, in addition to the person who nominated them.
People who have benefitted from ScreenSkills funding in the past are permitted to apply for the programme.
We particularly welcome applications from under-represented groups, because we are committed to creating a more inclusive and diverse workforce as well as individuals based across the UK.
ScreenSkills is committed to diversity and equality of opportunity in all aspects of its work.
Applicants must:
Live in the UK and have evidence of the right to work in the UK.
Make themselves available for placements offered to them, during their time on the programme.
Be open and flexible to consider opportunities across the UK.
Make themselves available for press and PR opportunities across the three years if successfully offered a place on the programme.
Please note:
The High-end TV Leaders of Tomorrow team will shortlist applicants based on their nomination, application, ScreenSkills profile and CV. Successful applicants will be invited to take part in an interview, likely over Zoom or over the phone, with a member of the HETV Leaders of Tomorrow team and a relevant industry professional.
If unsuccessful in getting to interview stage, please note that due to the volume of applications we receive, we will be unable to provide individual feedback.
We anticipate that all candidates who will be invited to attend an interview will be notified by 2 September 2022. All candidates will be notified of the success of their application by 7 October 2022.
ScreenSkills is an equal opportunity training provider. All applicants are judged solely on their ability and skills to undertake the role for which they are applying. However, where applicants are equally capable, in order to address under-representation in the industry, we may consider a protected characteristics to determine who should be appointed. We will ask you for your consent to access this information on the application form. We consider that this positive action would be a proportionate means of achieving our legitimate aim, namely, to improve diversity in the industry, and is compliant with the Equality Act 2010.
In order that we can comply with our reporting obligations, that we can appropriately monitor our data, and to inform our recruitment decisions in relation to positive action (described above), you are requested to provide this information on your ScreenSkills profile, which will be treated in the strictest confidence.