Indie Training Fund Council
Indie Training Fund (ITF) runs training courses for production companies and freelancers across the UK. The Indie Training Fund Council advises ITF and ScreenSkills in training delivery and needs. 
A Very English Scandal © Blueprint Pictures 2018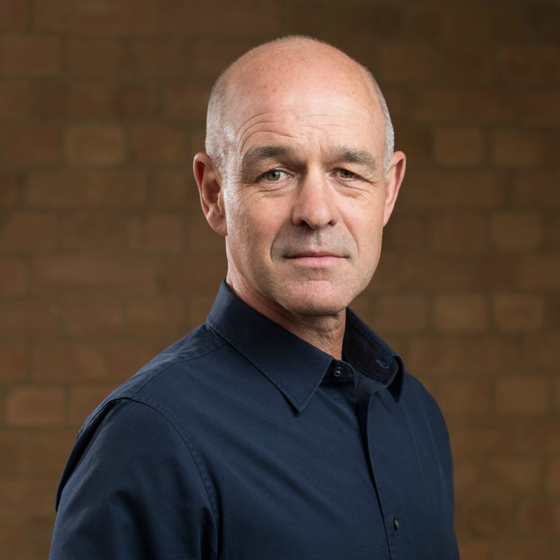 Nick Catliff (Chair)
Nick Catliff is joint Managing Director of Lion Television which he co-founded in 1997.
He started his career as a graduate trainee at the BBC where he worked in current affairs and Documentary Features on investigative series such as "Taking Liberties" and as a director of documentaries for "40 Minutes" and "Inside Story." He was also the series producer of "The Trial"(BBC2) which took cameras into British courtrooms for the first time and also the first series of the long-running doc-soap "Airport" (BBC1).
At Lion Nick works across a wide range of genres and programming including access documentaries such as British Army Girls (Channel 4), Guarding The Queen (BBC1), A Very British Airline (BBC Two), arts [programmes including Rebuilding The World Trade Center (Channel 4 -BAFTA and RTS Award winner); history such as The Dambusters Great Escape (Channel 4), Bomber Boys with Ewan McGregor (BBC1), science and technology Supertruckers (Discovery Quest) and Big Machine Autopsy (BBC2), multi-platform such as Britain from Above (BBC1/2/4 – Emmy Award winning) and event based programmes such as Eddie Izzard Marathon Man (BBC1/3) and Kumbh Mela (Channel 4 – RTS Award winning).
Nick has overall responsibility for Lion USA where recent productions include Restaurant Redemption and Junk Food Flip (both Cooking Channel), Money from Strangers (MTV), Deadly Devotion and Deadliest Decade (both Discovery ID), Driven To Love (WE), the multi-Emmy Award winning Cash Cab (Discovery) and History Detectives and America Revealed (PBS).
He is also a trustee of The Jasmin Vardimon Dance Company. Nick keeps bees, has a very small flock of sheep and has recently completed an MBA at The Berlin School of Creative Leadership.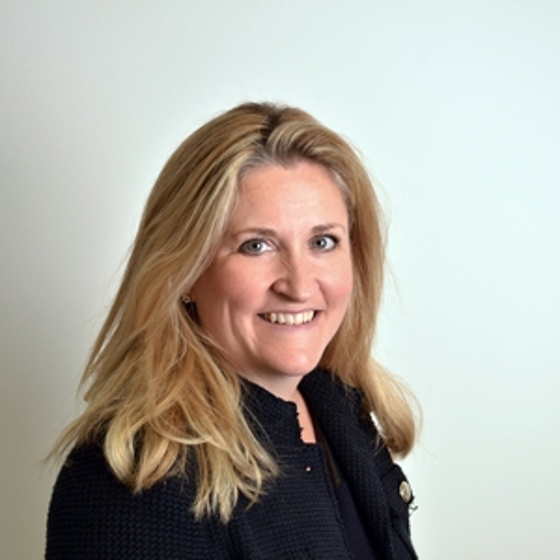 Bella Lambourne
Bella Lambourne originally joined documentary producer Hawkshead as General Manager in 1993 and after the group expanded to become Broadcast Communications took responsibility as UK Group Head of Human Resources in 1997.
Bella was promoted to Human Resources Director for Endemol UK in 2002 and also oversees the administrative and operational functions of the group.
In addition to her UK role overseeing all aspects of HR for Endemol UK, Remarkable, Initial, Zeppotron, Darlow Smithson Productions, and Tigress Bella was promoted to Global Head of Human Resources at Endemol Group in March 2011. Bella is passionate about improving the diversity of TV both on and off screen.
Bella is a member of PACT Council, chair of the PACT Diversity Committee, she also sits on the board of Women in Film and TV as well as the CDN steering group.
Jo Dolman
Jo Dolman is Director of Human Resources for FremantleMedia UK. Jo oversees HR across FremantleMedia UK and the group's labels. She joined FremantleMedia UK (formerly talkbackTHAMES) as Human Resources Director in May 2007.
For the previous seven years, Jo had been the HR Director for the Ascent Media Group where she had been responsible for overseeing Human Resources across the various companies under the Ascent Media umbrella including Rushes Postproduction, Todd AO, St Anne's Post, One Post and Soho Images.
Prior to this, Jo worked for Viacom within a number of their different operating companies including MTV, VH-1, Nickelodeon International and finally as Vice President of HR for Showtime, and so she has gained experience in a wide spectrum of HR activities.
Jo loves skiing, theatre and films and has a keen involvement with Business in the Community as well as sitting on the London Forum of Skillset.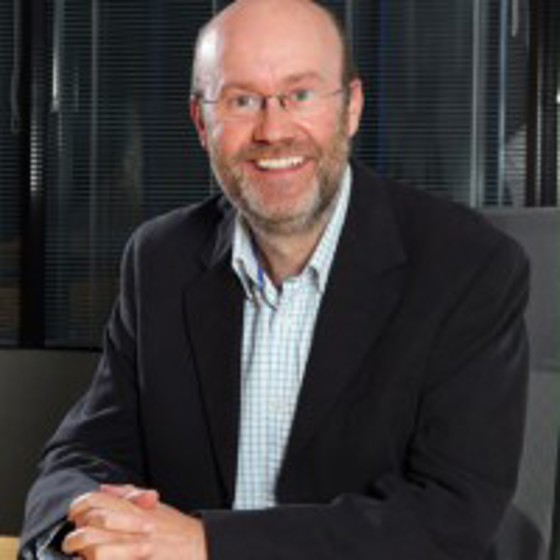 Tim Ball
Tim Ball is Head of Media Production at IMG.
Jane Heywood
Jane is the Finance Director for Global Content at BBC Worldwide Ltd and has spent her career, since qualifying with Ernst and Young many years ago, in the TV and media industry. She has experience of over 15 years at the BBC and in the indie sector at RDF Media/Zodiak Media. When she left practice Jane worked for Worldwide Television News (now APTN), an international newsgathering organisation, and has also worked at The Engine Group, an integrated advertising and marketing services company. Jane is passionate about content and the industry, taking great interest and pride in all output, but with a personal soft spot for Drama. Outside of work she enjoys cycling, food and wine and is learning Spanish, with the aim that all these interests are combined in a warm climate.